The Providence Development Team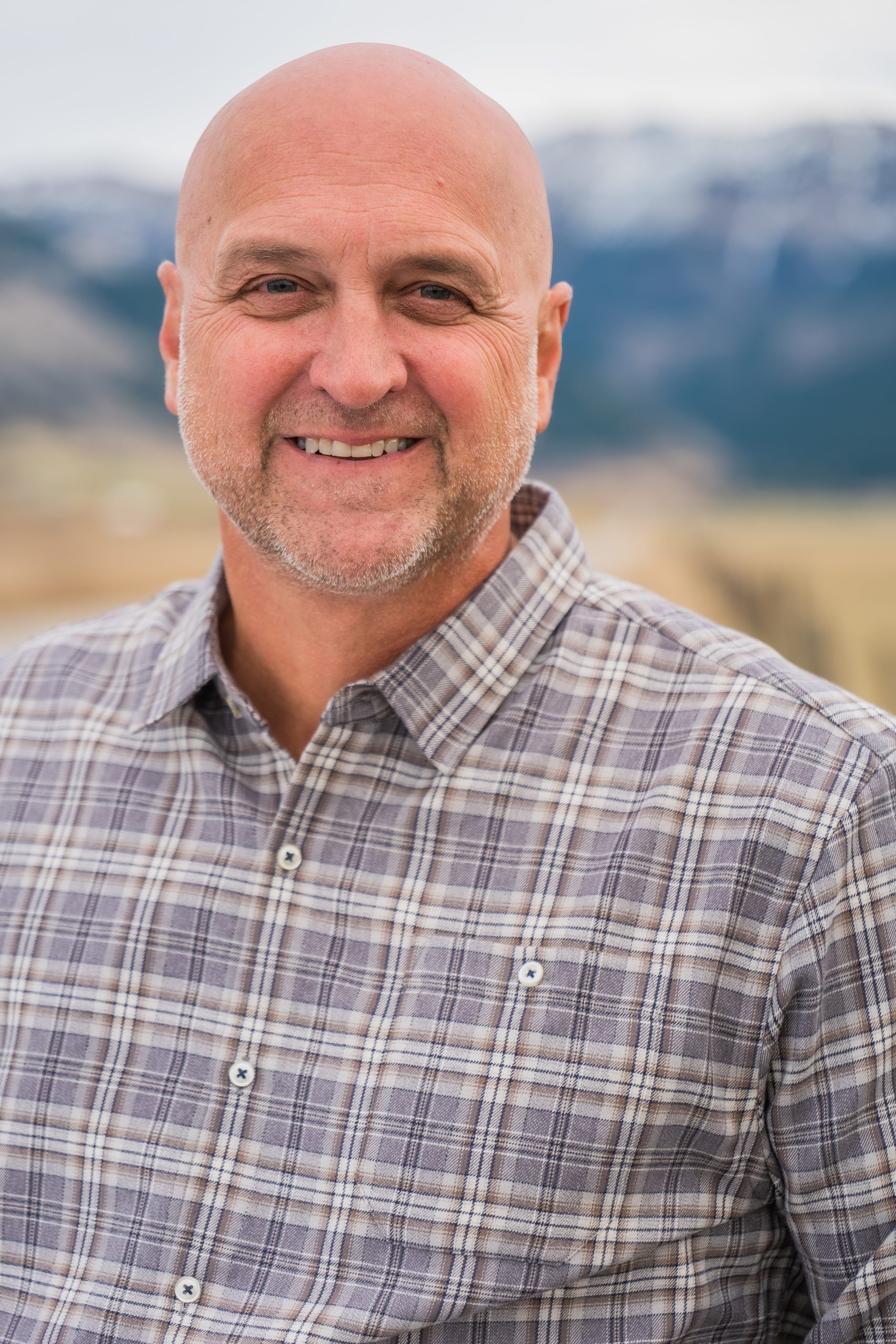 Bryan Klein
As CEO/Owner of Providence Development, LLC and a founding owner of Blackridge Companies, LLC, Bryan Klein has directly overseen the development and operations of over $600 million in successful residential and commercial development projects in thirteen states. With overriding goals of high quality, superior performance and project retention, project types include ground-up development of apartment communities, hotels, multi-tenant commercial, and master planned communities. Bryan is an active member of Young Presidents Organization, director of American Bank, and a former director of Montana Bankers Association.
Nicole Warwood
Nicole Warwood oversees all aspects of investment and loan administration, investment analysis, investor and lender relations as well as performing new investment due diligence, underwriting and asset management for Providence Development. Prior to joining Providence, Nicole enjoyed a very successful 15-year career in the financial industry where she specialized in financing a variety of large and complex real estate investment and development projects around the country. Nicole has her Bachelor of Science degree from Montana State University in Business Finance and Economics. Outside of work, Nicole volunteers her time to the local Cancer Support Community serving as its Treasurer for the past two years.
Lauren John
Lauren John is a seasoned, multifaceted real estate professional with expertise in entitlement, project management, operations, sales and leasing, developing and implementing high-profile projects.
Specializing in ground-up development, Lauren's project portfolio includes development and construction of master planned communities, hospitality, commercial office, urban and suburban multifamily, and for-sale residential.
Throughout her career, Lauren has directly overseen highly successful development projects in excess of $300 million. Lauren's collaborative and personable approach ensures positive results with consultants, stakeholders, and clients from start to finish.
She is also a licensed real estate agent and manages all sales and commercial leasing activity for Providence Development.
Lauren graduated from the University of Colorado and earned her Certified Green Professional designation.
Devon Lange
Devon Lange is the financial controller for Providence Development and is responsible for the financial reporting, forecasting, analysis, and asset management required to drive the company's business strategy. Devon holds a bachelor's degree in Accounting from the University of Colorado Boulder and a master's degree in Accounting from the University of Colorado Denver and is a Certified Public Accountant with more than 6 years of experience in the public accounting industry.