The Providence Development Team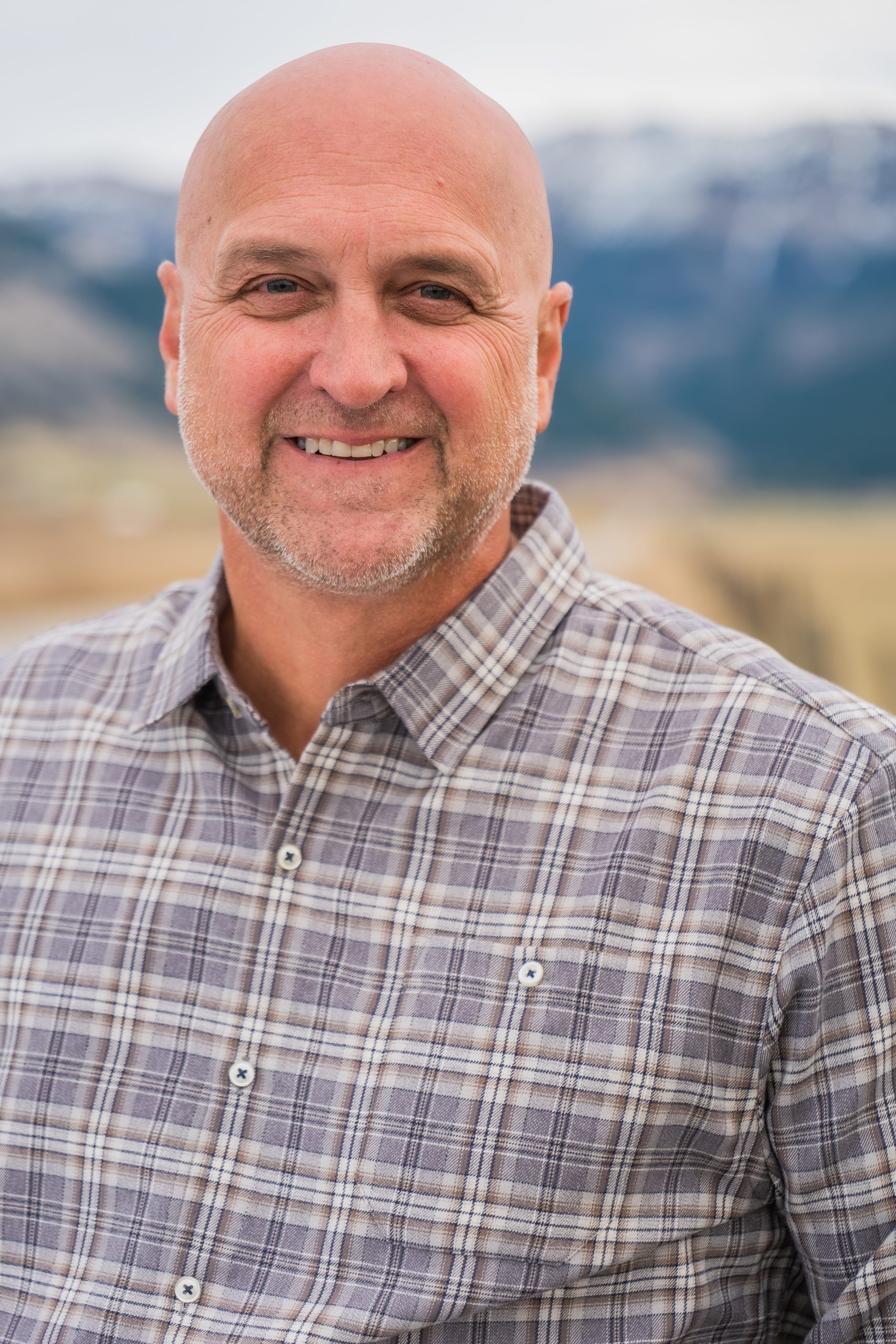 Bryan Klein
As CEO/Owner of Providence Development, LLC and a founding owner of Blackridge Companies, LLC, Bryan Klein has directly overseen the development and operations of over $800 million in successful residential and commercial development projects in thirteen states. With overriding goals of high quality, superior performance and asset retention, project types include ground-up development of apartment communities, hotels, multi-tenant commercial, and master planned communities. Bryan is an active member of Young Presidents Organization and actively promotes small business leadership through a variety of director positions and mentorship.
Nicole Warwood
Nicole Warwood oversees all aspects of investment and loan administration, investment analysis, investor and lender relations as well as performing new investment due diligence, underwriting and asset management for Providence Development. Prior to joining Providence, Nicole enjoyed a very successful 15-year career in the financial industry where she specialized in financing a variety of large and complex real estate investment and development projects around the country. Nicole has her Bachelor of Science degree from Montana State University in Business Finance and Economics. Outside of work, Nicole volunteers her time to the local Cancer Support Community serving as its Treasurer for the past two years.
Devon Lange
Devon Lange is the financial controller for Providence Development and is responsible for the financial reporting, forecasting, analysis, and asset management required to drive the company's business strategy. Devon holds a bachelor's degree in Accounting from the University of Colorado Boulder and a master's degree in Accounting from the University of Colorado Denver and is a Certified Public Accountant with more than 6 years of experience in the public accounting industry.
Jake Ehresmann
Jake Ehresmann oversees the design, development, and the construction of hotels, mixed use buildings, multifamily communities, and master-planned community projects from concept to opening for Providence Development. Prior to joining Providence, Jake enjoyed a 15-year career managing construction of projects ranging from high-end custom residential homes, multi-family, hospitality, and healthcare. Jake has a Bachelor of Science degree from Montana State University in Construction Engineering and Technology with accreditations in Storm Water Pollution, LEED AP, BD+C, and Building Information Modeling.
Carly Romeo
Carly Romeo is the Executive Assistant for Providence Development, providing administrative support to the team. She is involved in areas such as investments, accounting, marketing, and office management. Carly received her bachelor's degree in Business Management from the University of Tennessee at Chattanooga. Prior to joining Providence, Carly worked in Human Resources for an international agriculture company based in the Pacific Northwest.
Parker Lange
Parker Lange is the development manager for Providence Development providing comprehensive project management from site selection and concept design to land use entitlement/permitting. Parker brings experience ranging from multi-family brokerage to development management of a wide range of commercial and residential projects through feasibility, entitlements, permitting and design. He works closely with all stakeholders in every step of the process to ensure project success from concept to opening.  Parker has his Bachelor of Science from the University of Colorado Boulder in Business Finance and Economics, along with his Real Estate Certification.