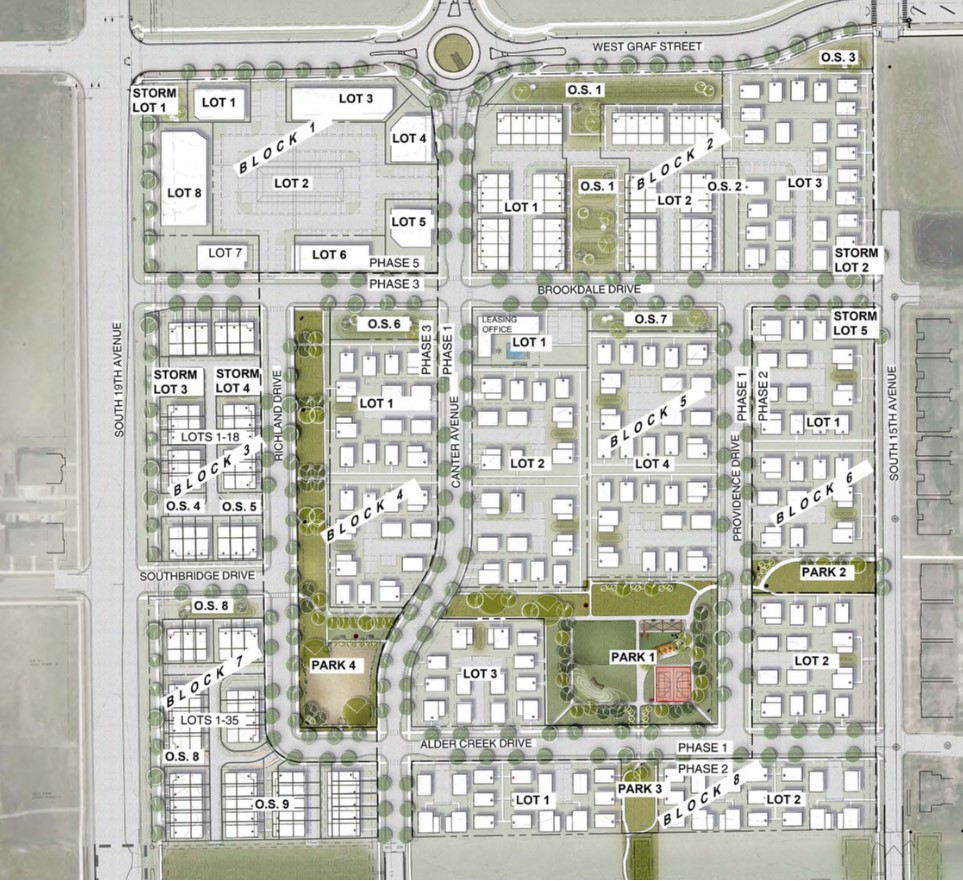 Project Overview
Located in South Bozeman at the intersection of South 19th Avenue and Graf Street,  South Range Crossing (SRX) is a 75-acre master planned community that will include retail, restaurant, office, and residential.  The SRX build for rent (BFR) community offers a wide variety of housing types and a highly amenitized clubhouse and pool for residents.
The remainder of the community will provide for sale options for new owners and residents. A commercial corner located at the corner of Graf and 19th will provide neighborhood commercial services to support the SRX community and surrounding neighborhoods. Construction is planned to commence 2024.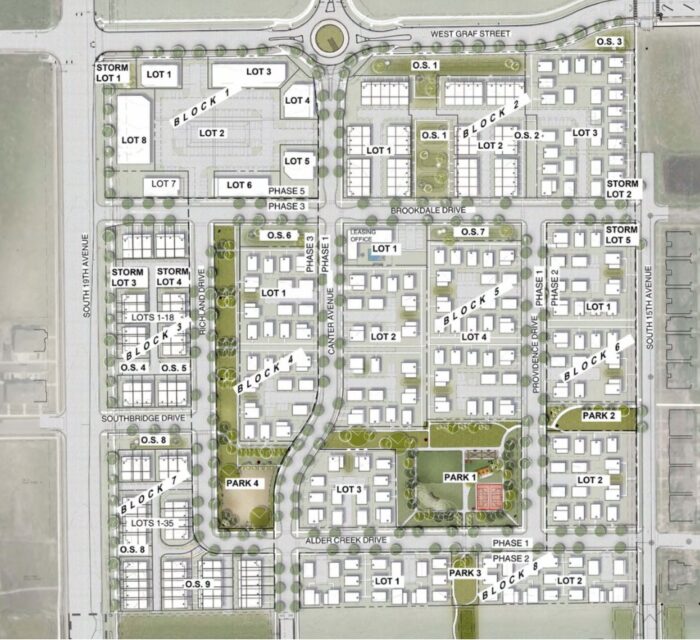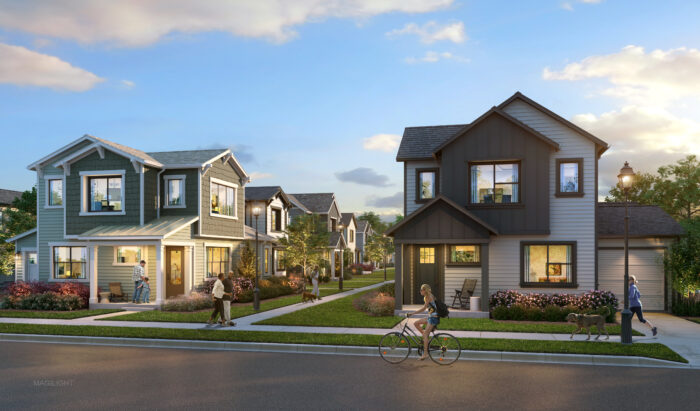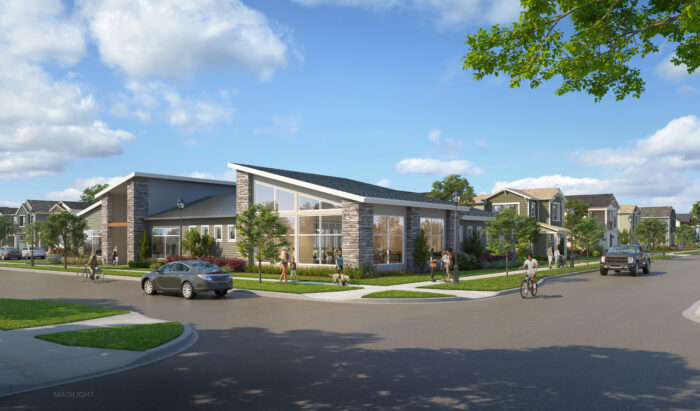 Property Features
Neighborhood
Connecting to the trails and amenities of the neighboring subdivisions, SRX will become a thriving neighborhood center for all of South Bozeman. Our community-driven approach will embrace a small-town feel with simplicity in its design, taking cues from and honoring the natural beauty and history of the location.