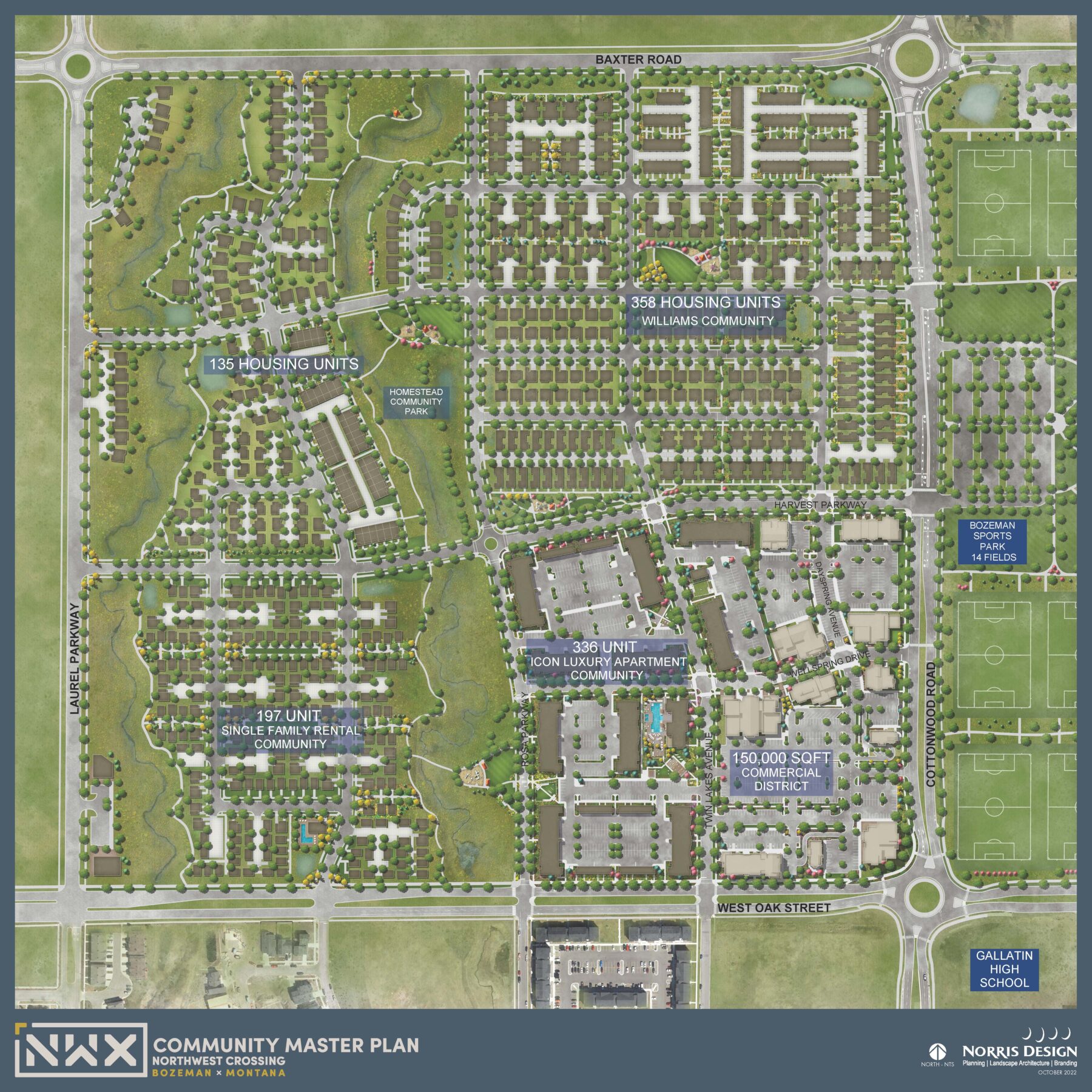 A Place for Local CONNECTION
Nestled between the 80-acre Bozeman Sports Park and five surrounding schools, Northwest Crossing is perfectly positioned in Bozeman's residential core and less than 10 minutes to downtown, making it the ideal location for small business, families and community in this growing mountain oasis.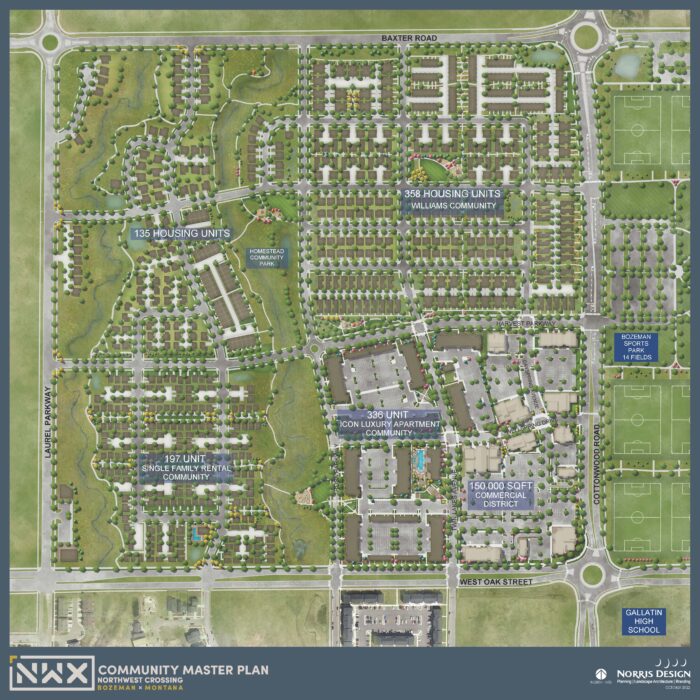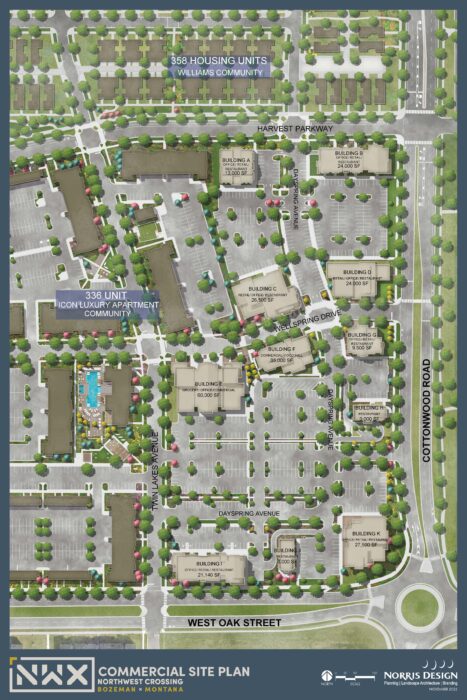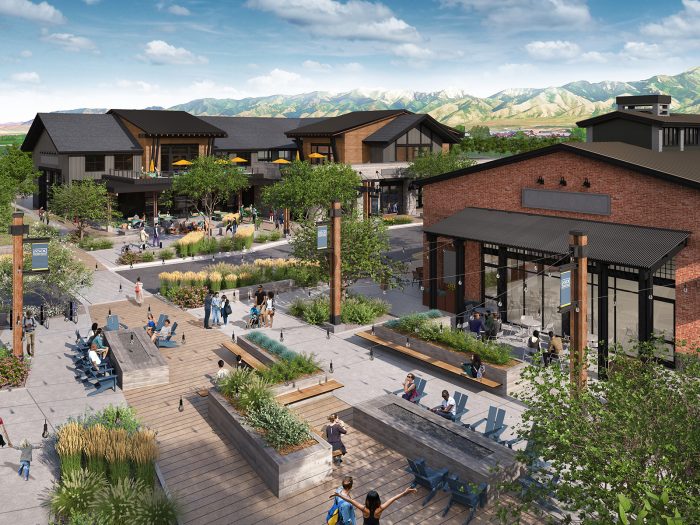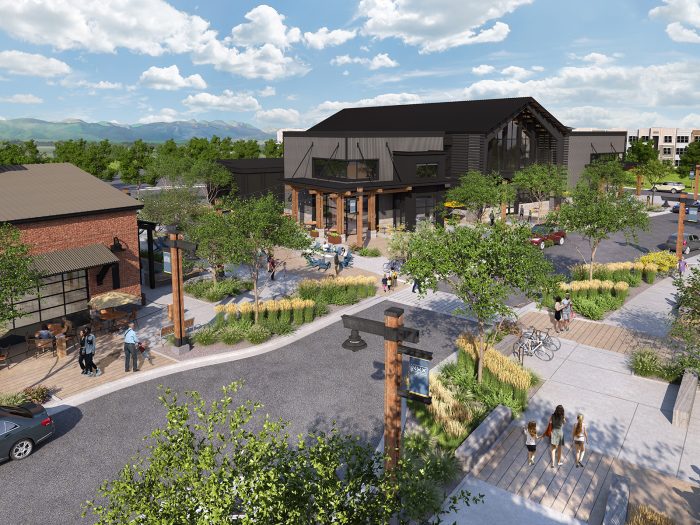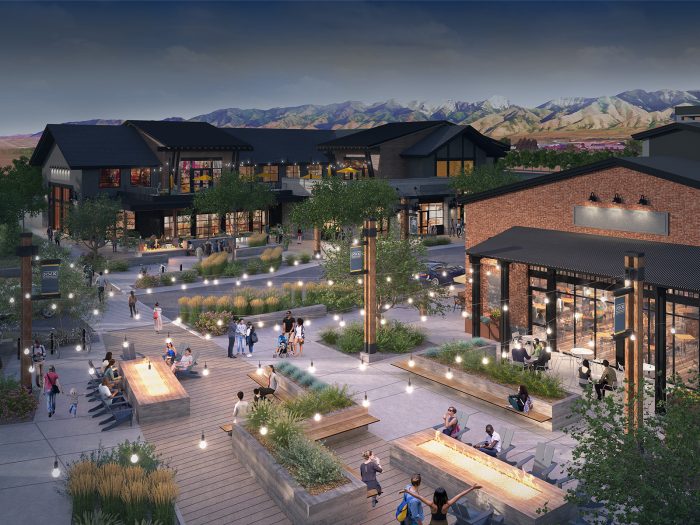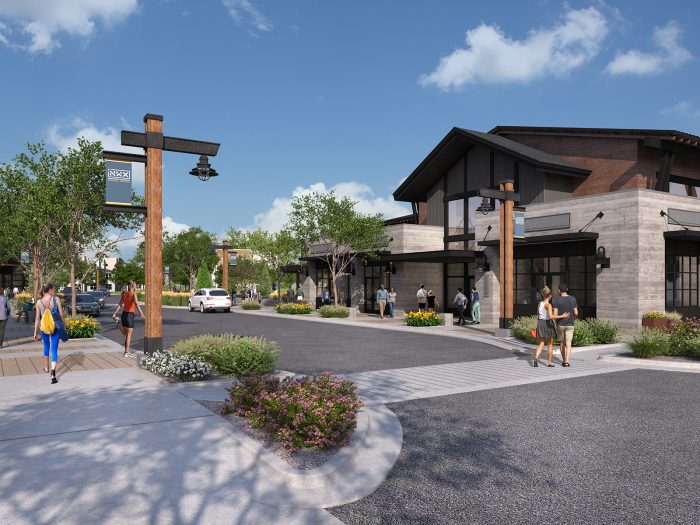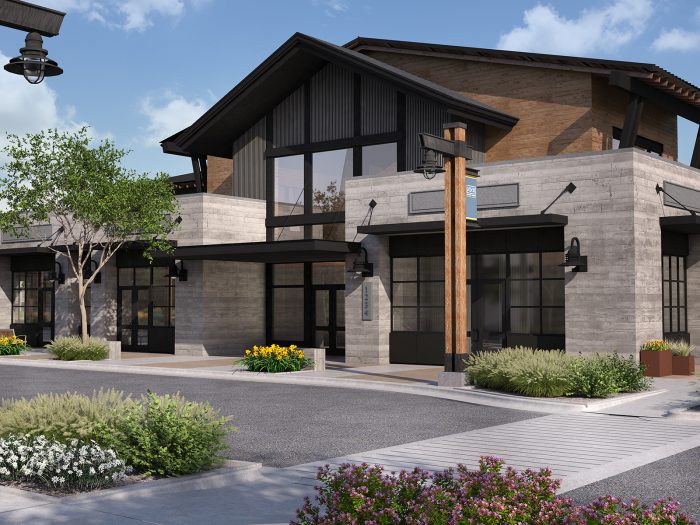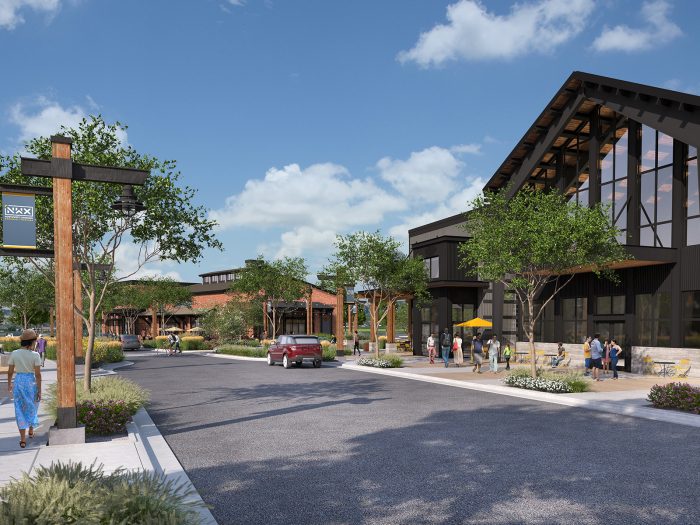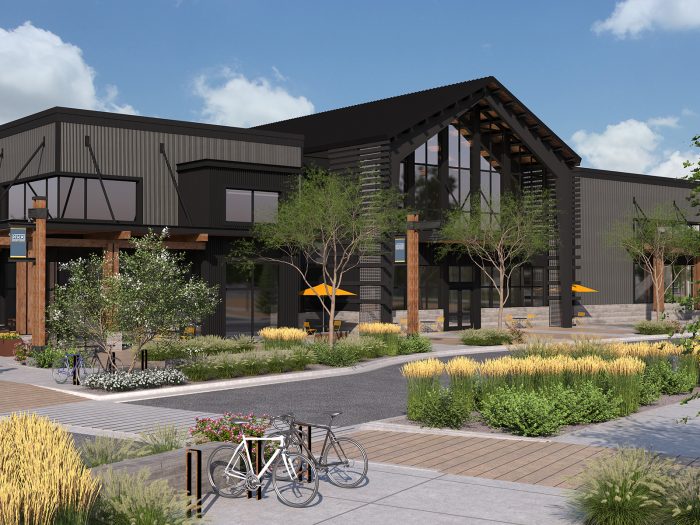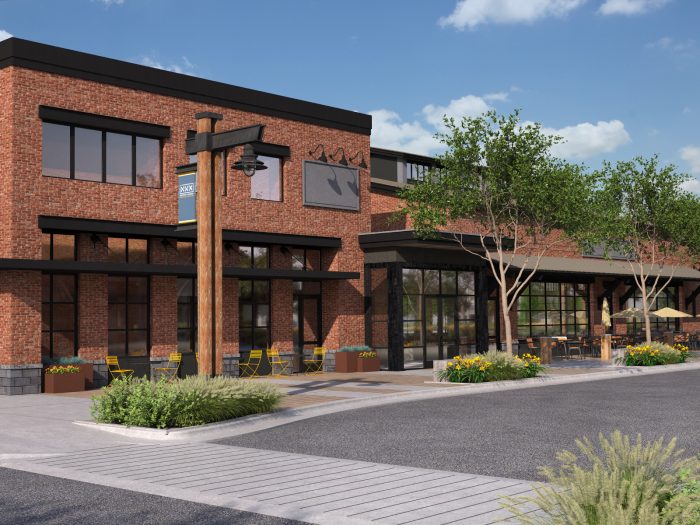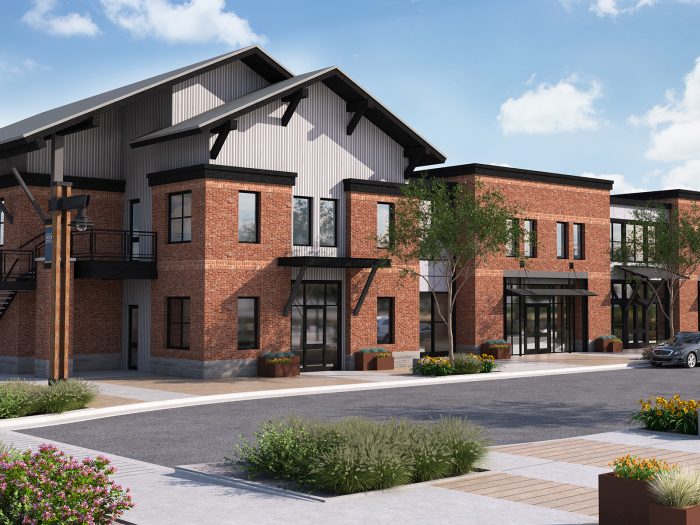 Property Features
Commercial
Over 150,000 square feet of commercial space will soon welcome retail, restaurant and office tenants.
Residential
A mix of over 700 residences and over 30 acres of park and open space offer a variety of housing types.
Neighborhood
Northwest Crossing is perfectly positioned as Bozeman's newest masterplan community.