Linking Capital to Real Estate Investment Opportunity
Over time, capital will find its highest and best use. Providence Development's investment partners have co-invested over $130 million with us over the last ten years and we are proud of the investment returns delivered to our partners. Our investment approach ensures aligned interests with our capital partners and is tailored to long-term value creation versus short-term exits. Providence ownership always co-invests at the same level as capital partners.
All-Hands-On-Deck to Maximize Investment Returns
Key to our success in new development and value-add acquisition is a focused geographic approach on emerging markets, understanding the competitive opportunities in each market and best-in-class management. Our team works hard to identify opportunities that others overlook, build strategies that add value, and ensure that nothing is missed. This "all-hands-on-deck" approach maximizes returns on invested capital.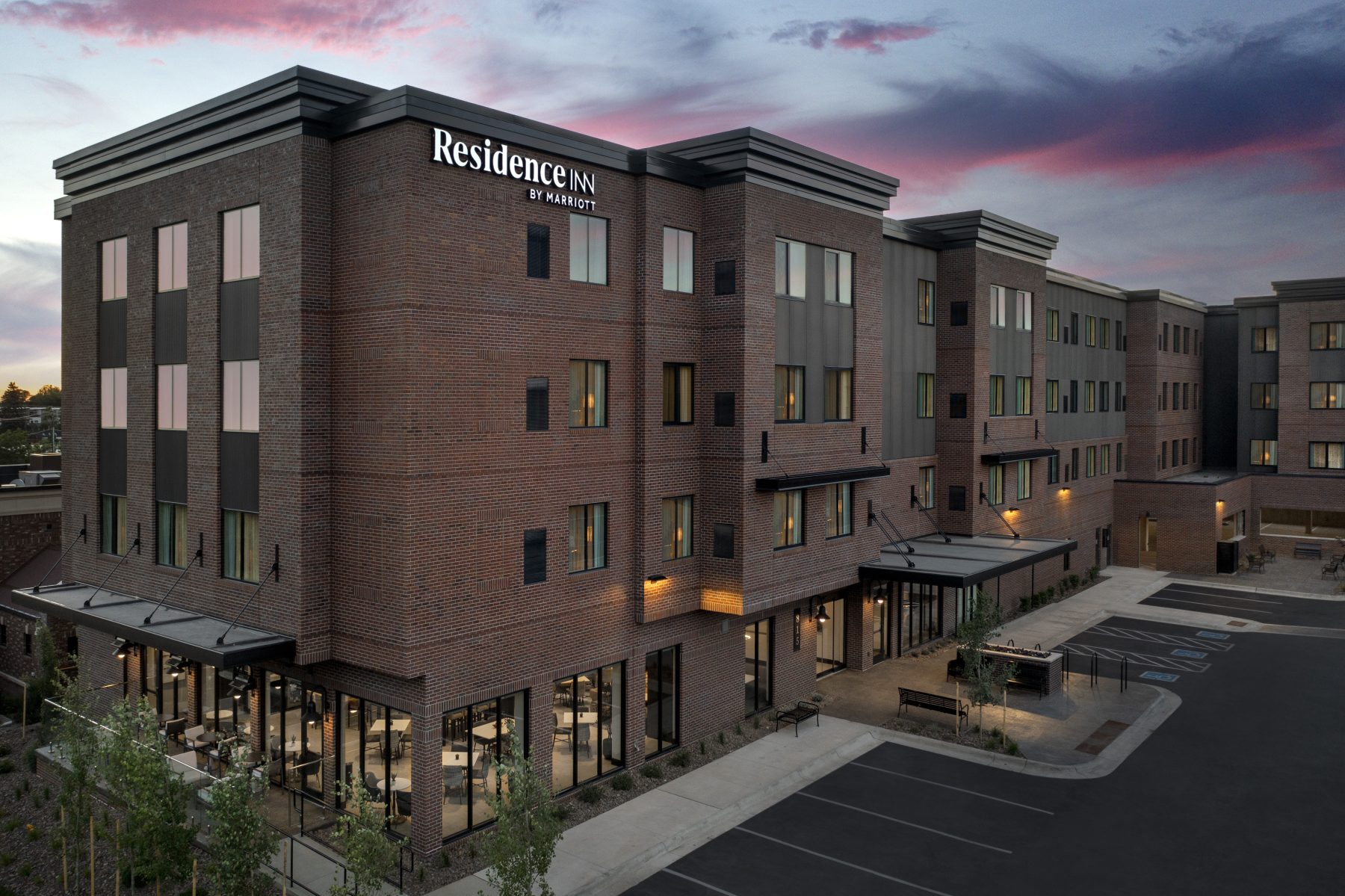 By the Numbers
14.2%
Average Annual Return